Swagelok Hamburg in times of COVID-19
Get information, changes and updates here
COVID-19-Information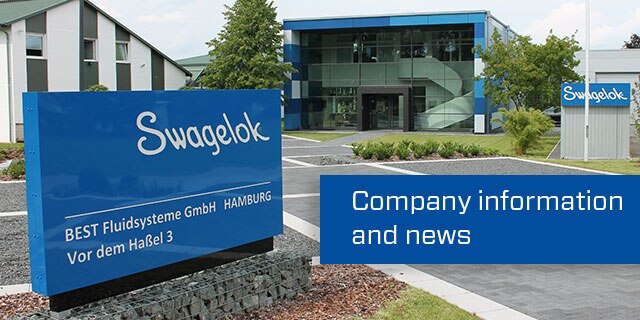 All news about availability, deliveries and more in connection with COVID-19 can be found here.
From week 25 on we will welcome training participants again. You can find out the requirements are and how to register.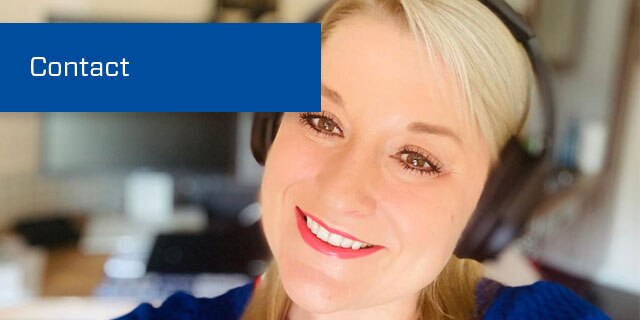 We are there for you - even in times of Corona. You can find an overview of contact possibilities here.