Swagelok Hamburg is your local Sales and Service Center for Swagelok
Welcome to the new website of Swagelok Hamburg. We are your contact partner for all products, assemblies or fluid systems in northern Germany. Our competent team will be on your side exclusively in the states of Hamburg, Lower Saxony, Schleswig-Holstein and Bremen.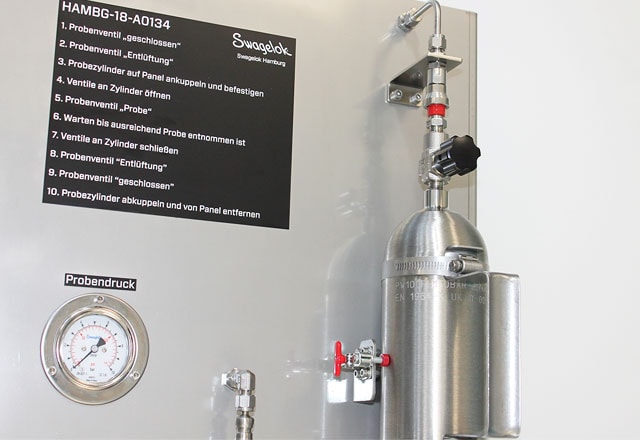 Lean back and let us implement your projects: from planning and assembly to testing and delivery, we take over your component and system building production.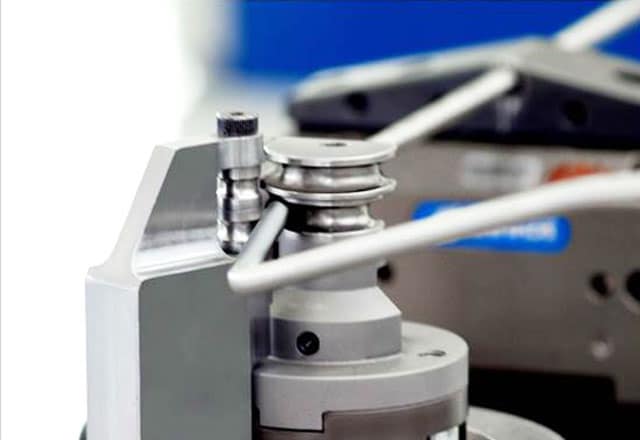 Discover the possibilities of the Swagelok Hamburg CNC tube bending machine for exact tube bends aligned to your specifications.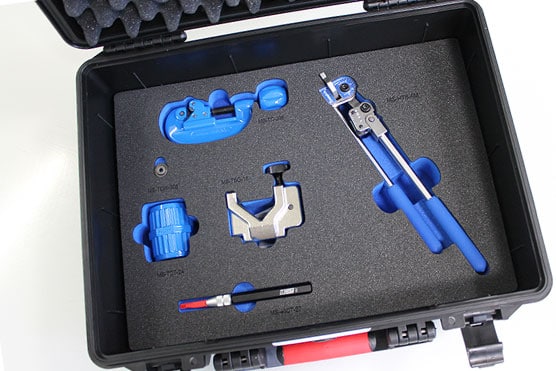 Avoid the expensive purchase of new tools that you don't need often and simply borrow our toolboxes - as long as you need them.
Swagelok Hamburg Quick Links
Your Local Swagelok Sales and Service Center
BEST Fluidsysteme GmbH
Vor dem Haßel 3
21438 Brackel
+49 (0)4185 8080-0
hamburg@swagelok.com
Opening Hours
Mon-Thu 7am - 5pm
Fri 7am - 3pm
Sat+Sun closed
Service Area
Hamburg, Bremen, Schleswig-Holstein, Lower Saxony