Press Releases
Explore our new Swagelok Online Shop and easily find prices, delivery times, product details, status overview or place your order directly within the system.
Five executive appointments were announced by Arthur F. Anton, president and chief executive officer of Swagelok Company.
The Employers Resource Council (ERC) has awarded Swagelok Company its fifth consecutive NorthCoast 99 honor for excellence in attracting, retaining, and motivating top performers in Northeast Ohio.
The board of directors of Swagelok Company, a $1.8-billion manufacturer of high-performance fluid system solutions, appointed a new independent director: William (Bill) N. West, chairman emeritus of the Ostendorf-Morris Company.
A strong sense of teamwork and ability to collaborate with coworkers were two key themes that earned Swagelok Company a spot on the fifth annual "Top Places to Work" report in The Plain Dealer.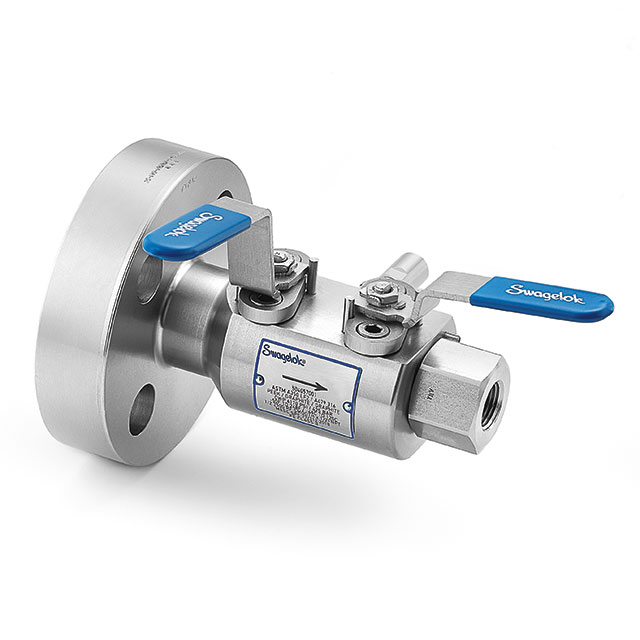 Engineered with efficiency in mind, Swagelok Company's new VB05 series process interface valves are designed with increased leak-tight capabilities to deliver greater reliability in applications with fugitive emission reduction standards.
Swagelok establishes two new authorized sales and service centers, including "Swagelok Ceská Republika" to serve customers in the Czech Republic and the Slovak Republic and "Swagelok Polska" to serve customers in the Republic of Poland.